About Us
We've been helping businesses deliver incredible results since 2001 through tailored training solutions delivered in-house, by expert consultants. We bring learning to the heart of your business that's practical, enjoyable and engaging for your employees.
Amanda Riddle (MD) formed Outlook Partnerships to consolidate her 25 years' experience of working in the public sector, scientific, manufacturing, logistics & retail industries. In reality, all businesses are driven by results and Amanda knows that learning is at the heart of it.
We work in partnership with you to provide workshops or strategically aligned consultancy services aimed at every level of your business. Leaders, teams and employees will all benefit. Browse some of the feedback we've collected over time.
Boost your people power and transform your learning culture, no matter your business size or industry. The end results are the same – empowered employees that maximise their potential and add increased value to your teams.
Our Vision & Values
Our Vision is to change the way employees view learning and to bring learning to the heart of businesses.
To empower individuals to increase their potential through supportive learning environments, so they are valued, treated with respect & integrity
PEOPLE are our values we are passionate about learning, empower individuals to be their best, remain objective, develop potential, create high impact learning which energises individuals to apply what they have learnt into their day to day environments.
Why Choose Us?
We provide competitively priced, quality training – all workshops are designed with your results in mind
One of our local training consultants will come to you – every skillset and business learning need is covered
Our reputation is built on results from over 25 years of experience – Sample our case studies to find out more
Consider us your training partners – the perfect fit for your learning goals and training needs
Consultancy, Workshops & Coaching – our services are bespoke because we all learn differently
Find out what tools we use, such as the Strength Deployment Inventory® (SDI®) we use to make training and learning fun, not functional
We don't just do the business, we lead by example and share best practices – check our insightful blogs
Meet the Team
We pride ourselves on recruiting experts in each area of our business so that YOU get the results you deserve.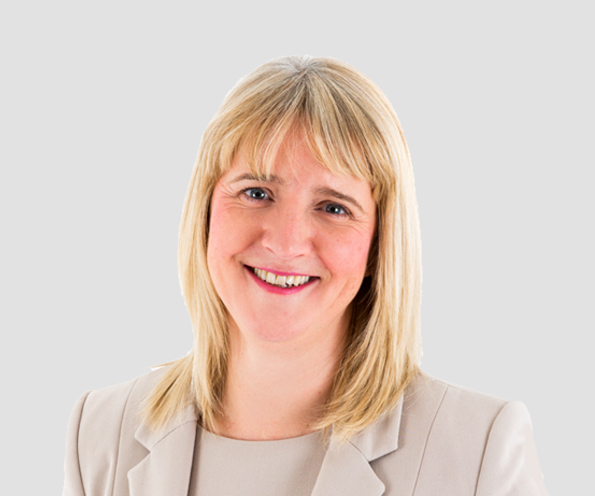 Amanda Riddle
Managing Director
​Her passion, enthusiasm & flexibility has been gained from more than 25 years' experience of working in the public sector, scientific, manufacturing, logistics & retail industries, where results were imperative.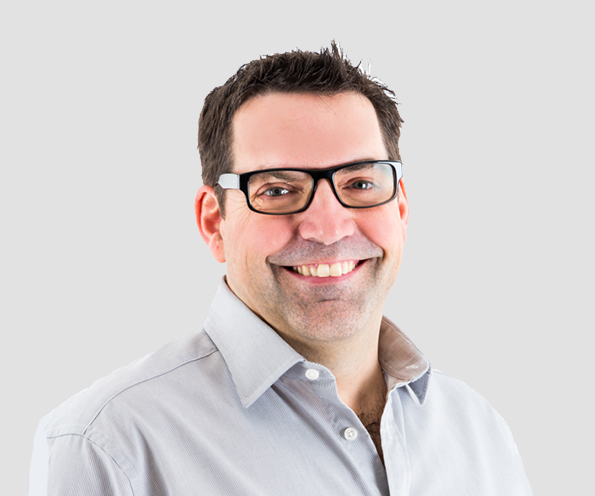 Nick is the backbone of the business, maintaining our processes and quality with his attention to detail, ensures we deliver exceptional customer service.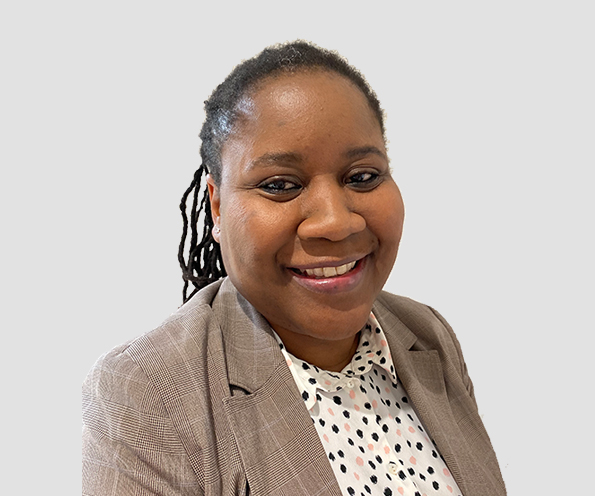 Jude Mbeleko
Learning & Development
Administrator
Jude ensures that our processes, planning & preparation is all done with perfection!  This ensures that we offer our customers the highest level of support.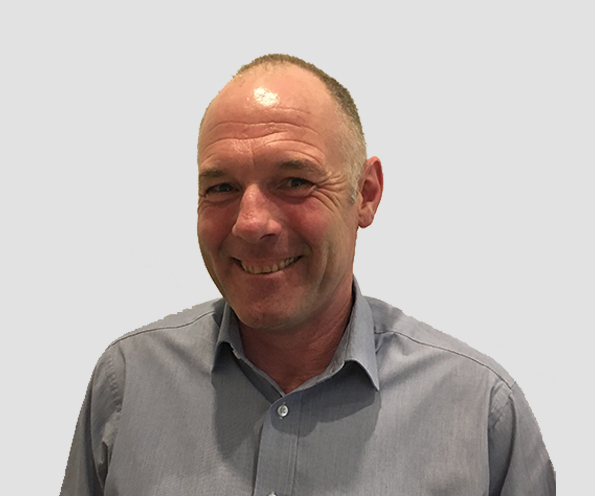 Steve MacAlister
Learning Consultant
Steve is experienced as a training & events facilitator. He specialises in communication skills, selling & negotiation, customer care, management & leadership & indoor & outdoor team building.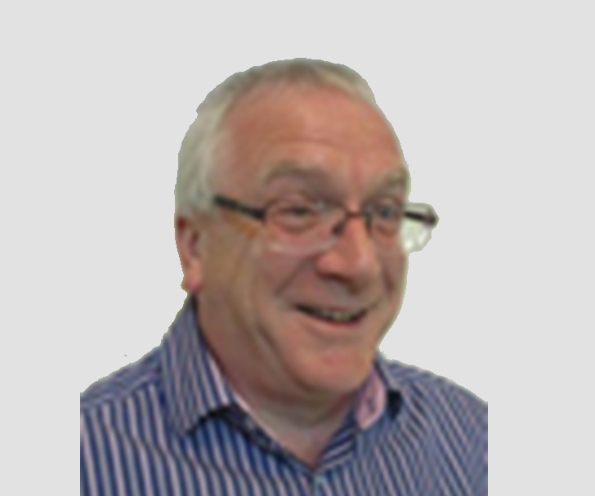 David Taylor
Learning Consultant
David is a proven leader in the field of personal development, focusing on senior executive leadership, management development, sales & negotiation.
What Our Clients Have to Say
"The work with Outlook Partnerships has helped us to find new confidence and trust in each other, and we are actively using the insights that we gained to optimise how we interact together – especially when the pressure is on. Amanda quickly helped us to understand how, through regular practice, we can keep lifting our commercial performance whilst getting the very best from each other."
Nick Ellins
Chief Executive, Energy and Utility Skills
"The People 1st workshop that my team has completed, was very engaging however also a challenging workshop that made the team think differently about approaching their role to ensuring that an effective outcome is achieved for all"
"Since completion of the Customer Service Training course which was designed and delivered by Outlook Partnerships; we have observed a noticeable improvement in the way the staff interact with each other and also with our customers. Most noticeable has been the way the team are quicker to support each other during pressure periods as well as being more 'detailed conscious ' and motivated to work. In terms of sales, the Cafe 8 operation goes from strength to strength, with record breaking days each month since the start of the start of the CST."
"I have seen great results where Amanda has coached senior team members taking them from being competent managers to demonstrating consistent leadership traits. On a personal note, I have found Amanda a pleasure to work with – she is extremely professional in her approach keeping the business and myself informed always. She is able to quickly understand the business issues and to provide a range of solutions to consider."
"This course was very well presented with excellent explanation. Amanda tailored the session to the needs of the group excellently; I would have no hesitation in recommending Outlook Partnerships for anyone needing to develop their staff in engaging the workforce in a relevant, informative and fun way".
Damian Draper
Yusen Logistics
Our Featured Accreditations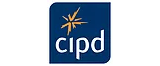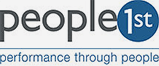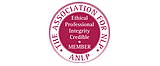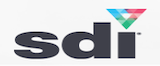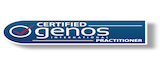 Sign up to hear more from us: