About Our Workshops
The most important asset for any business is its people.
They act as brand advocates for your business and they help it grow for the future, but to have real impact they also need to grow with it.
Our high impact learning workshops will give delegates the tools, confidence and support needed to succeed. Set optimistic goals. Improve staff retention. Promote from within. Watch your culture change.
Outlook Partnerships will help you to bring learning to the heart of your business, saving you time to focus on other areas. And, we understand that training budgets can be tight, but the ROI will go way beyond the next quarter's figures.
Book one of our workshops, develop your employees with high impact tools and techniques and watch the changes happen before your eyes.
Find out more about our
Consultancy Service
Got a Question?
Fill out the following form and we'll get back to you within the next 24 hours.
Our Featured Accreditations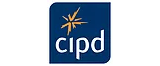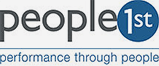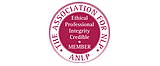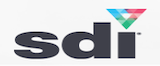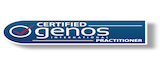 Sign up to hear more from us: