Overview - Workshop
Alexander Dennis (ADL) is one of the leading bus and coach builders globally. They have a history of engineering, design and manufacturing excellence that spans more than a century and have offices in the UK, Canada, USA, Mexico, Europe, Hong Kong, Singapore, Malaysia and New Zealand.
They have bought the widest range of low and zero emission buses to the market.
With over 2,400 people employed worldwide they have also more than tripled their revenue in the last 10 years. The growth is down to their clear strategic focus to deliver lightweight, fuel efficient vehicles that have leading reliability lowest cost of ownership.
Outlook Partnerships were consulted to deliver a bespoke programme to develop team communications, conflict management and influencing.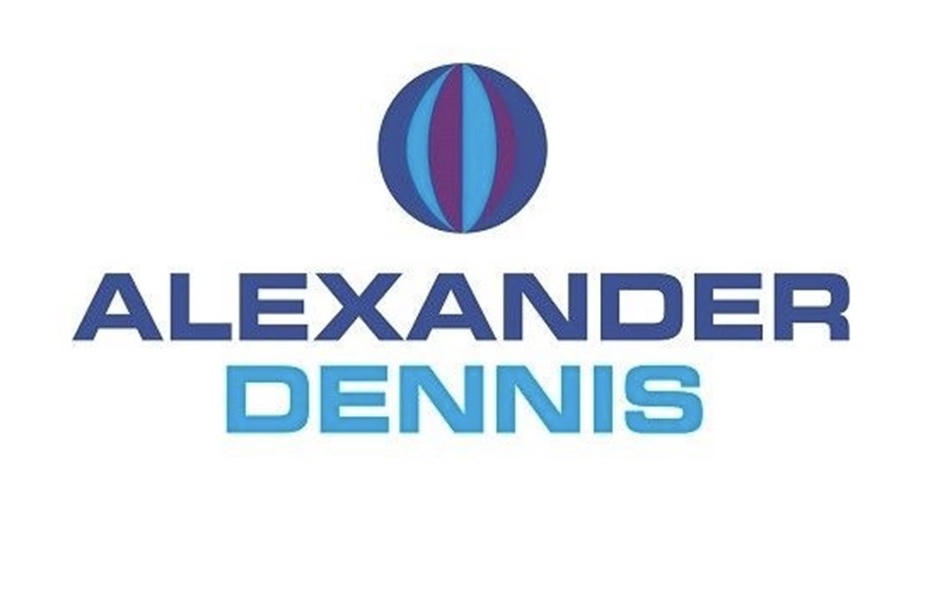 What is Included
Net Promotor Score (NPS)
Net Promotor Score is an industry best practice tool, that can be used to gauge the loyalty of customer relationships. A score of 50+ is deemed as excellent and a score of 70+ is deemed as world class.
Our NPS score is 100
Schedule
The training programme ran in March and April 2019 consisting of 3 full days, covering communicating and influencing as well as managing conflict.
The Outcome
Using skills, they have acquired form the workshops, delegates are now 30% better at creating win/win solutions.
Better at communicating with stakeholders at all levels.
An increase of 33% in delegates effectiveness to inspire and motivate others to follow their lead.
Delegates are now more confident to with their presentation style, to influence others.
Delegates are now aware of their natural communication style and can adapt this to meet the needs of others.