Overview - Workshop
Artizian Catering is one of the UK's most boutique and likeable corporate catering companies. They work for a number of established corporations and professional firms throughout the UK.
Alison Frith founded Artizian in 1997 to offer the benefits she knew good cooking and warm hospitality can bring to everyone's working day. Her simple, straightforward ideas – people, food and attention to detail – lie at the heart of everything Artizian do.
Outlook Partnerships were engaged to partner with the team at Cafe 8 in central London, to improve customer service & engagement.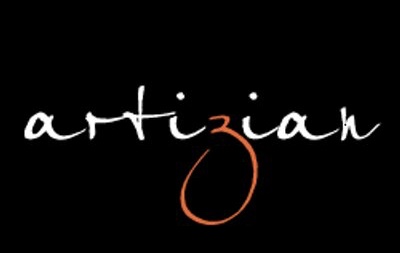 What is Included
Outlook Partnerships designed three 'Bited Sized' learning sessions that were delivered with high energy and interactive involvement to encourage all individuals to engage, take ownership and apply their learnings to practical situations where they can develop ownership for service levels.
The following three Bite Sized Sessions were delivered over a 3 month period:
Creating an Engaging Environment
Delivering Inspirational Customer Service
Going Above & Beyond
We delivered three of each 2 hour sessions within a day, to ensure that all individuals received their training on the same day, could immediately apply their learnings and work together as a team to implement changes.
Schedule
The training programme ran in March and April 2019 consisting of 3 full days, covering communicating and influencing as well as managing conflict.
The Outcome
90% of the team now spend less than 5% of their time dealing with customer complaints, compared to 50% before the programme.
The team have since seen record breaking sales
There are more customers and more repeat customers
Communication and support within the team has improved
The team say they are happier and more motivated at work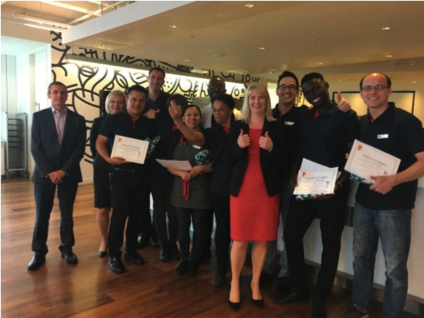 Case Study Testimonial
"Since completion of the Customer Service Training course which was designed and delivered by Outlook Partnerships; we have observed a noticeable improvement in the way the staff interact with each other and also with our customers. Most noticeable has been the way the team are quicker to support each other during pressure periods as well as being more 'detailed conscious ' and motivated to work. In terms of sales, the Cafe 8 operation goes from strength to strength, with record breaking days each month since the start of the start of the CST."