Overview - Workshop
From their beginnings as the first UK discounter, offering customers the very best value has been Asda's driving force. Asda is built upon listening to a diverse range of customers and offering what they need. They're at their best when they keep things simple. From checkout to boardroom, their colleagues are the heroes, and they've always made Asda special. Every one of them shapes the character of the company. They have previously delivered in house management development programmes which covered the areas of leadership, finance, disciplinary, Health & Safety, transport management & recruitment & interviewing.
Outlook Partnerships were consulted to deliver the People 1st Group Training Certificate to 12 Regional Training Coordinators to bring a higher, consistent level of training across the business.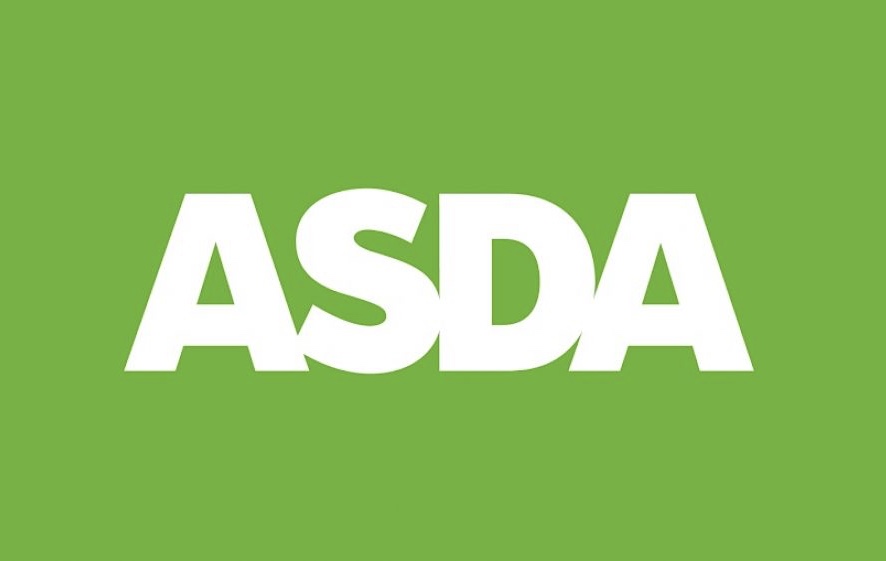 What is Included
The Group Training Certificate is a 4 day course accommodating up to 6 delegates. 2 courses were delivered over March and April 2018.
The Outcome
100% of delegates felt that the course will help improve performance in their role
Delegates rated the course 9/10
All delegates said they would structure their training sessions as a result of attending the course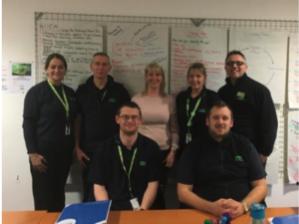 Case Study Testimonial
"The People 1st workshop that my team has completed, was very engaging however also a challenging workshop that made the team think differently about approaching their role to ensuring that an effective outcome is achieved for all"