Overview - Workshop
Asda's Technical Training Centre of Excellence has restructured with new members of the team, some of whom have been promoted internally and needed to develop their train the trainer skills, with best practice techniques for virtually delivery.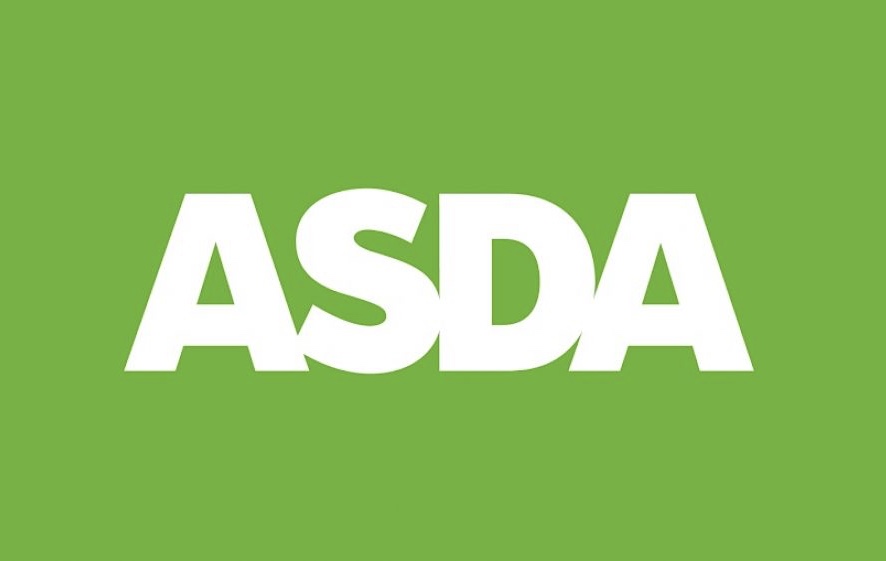 What is Included
The programme is delivered in two and a half days and is broken down into these elements:
Introduction to Digital Delivery – Online E-Learning
Using Virtual Platforms to Deliver Online Learning – Half Day Workshop
Planning, Writing & Adapting Content – Half Day Workshop
Micro Delivery Assessment – Full Day Workshop
Net Promotor Score (NPS)
Net Promotor Score is an industry best practice tool, that can be used to gauge the loyalty of customer relationships. A score of 50+ is deemed as excellent and a sore of 70+ is deemed as world class.
Our NPS Score is 100
The Outcome
Identify different methods to facilitate learning using technology
Recognise key features of online learning applications and software
Establish key features of virtual delivery best practice
Demonstrate how to set up and run a virtual learning session
Incorporate best practice methodology when writing a session plan, preparing a presentation, and delivering a virtual session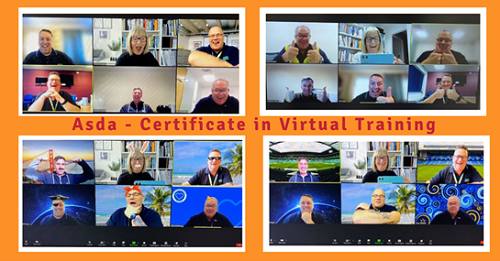 Case Study Testimonial
"'I have worked with Amanda for a couple of years on upskilling my team on trainer skills, as we have moved to a virtual world of delivery I approached Amanda to see what was on the market to support this upskilling. Amanda spoke to me about the course I am familiar with of People 1st Skills and that they had turned this to virtual delivery. I was really keen to try this out with my team and support them in the skills they need to make sure the virtual delivery and engagement of learners is exceptional.
The team attended the course and they thoroughly enjoyed it, the skills that they have learnt and are able to practise and to give the learners an exceptional experience.  This has given my team of trainers a wealth of experience and confidence in the new world of virtual delivery.  Thank you Amanda for your support and delivery of the course. "
Mel Richmond, Manager, Technical Training Centre of Excellence