Overview - Workshop
CDA are the fastest growing appliance manufacturer based in Nottinghamshire, & offer high quality kitchen appliances striving to bring practical & stylish appliances into kitchens. They have previously delivered a Team Leader Development Programme in 2018, however, with recent changes of new staff, internal promotions & restructuring they now have team leaders who have previously received no training. Their aim is to provide their team leaders with effective leadership skills so they can effectively fulfil the requirements of their roles & manage their teams to support the business goals.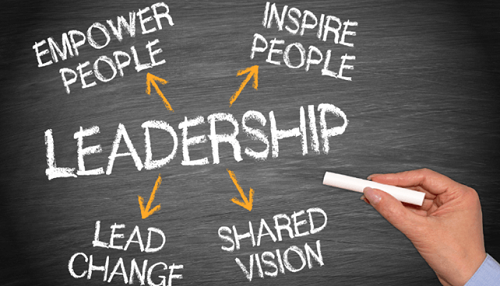 What is Included
To develop the Team Leaders to increase business performance, it was recommended that there were several learning modules delivered to align with leadership competencies, which covered the following topic areas:
Role of a Leader
Managing Change
Building Successful Teams
Mid-Point Review (half day)
Communicating & Influencing
Increasing Productivity
Coaching & Performance Reviews
Final Review (half day)
Net Promotor Score (NPS)
Net Promotor Score is an industry best practice tool, that can be used to gauge the loyalty of customer relationships. A score of 50+ is deemed as excellent and a sore of 70+ is deemed as world class.
Outlook Partnerships NPS Average Score for the whole programme is 89.
The Outcome
18% in understanding their natural leadership style.
20% in stepping back & reviewing their area of the business.
33% in making decisions & being decisive when needed.
23% in developing the team dynamics to become more productive.
48% in encouraging team members to openly say how they feel, listening & supporting them.
28% in adapting your behaviour to reflect your team needs.
37% in recognising when others are experiencing conflict.
43% in setting aside time for planning & scheduling.
33% in completing tasks ahead of deadline.
17% in deaing effectively with interruptions.
24% in being able to say "No".
33% in delegating effectively to the right people, on the right tasks & providing the right amount of time.
23% in their ability to manage their team members, performance effectively.
23% in identifying when someone needs coaching from their performance gaps & to implement a training plan?
23% in aligning performance goals to the business strategy.
52% in asking effective appraisal questions to review business objectives & key behaviours.
61% increase in structuring an effective appraisal conversation which leads to agreement.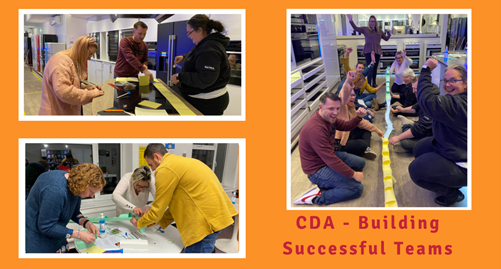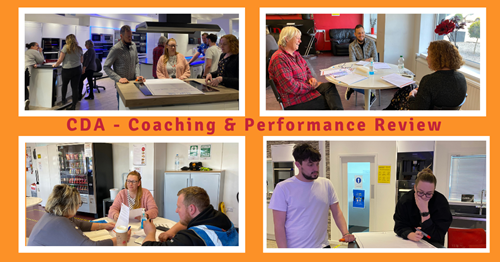 Case Study Testimonial
"Inspirational, fun, engaging, informative, well worth attending, got lots of valuable tips, which were practical and a game changer in leadership development."