Overview - Workshop
With a population of over 168,000 Charnwood is one of the top ten largest district councils in the country in terms of number of residents. The Borough sits centrally between the three cities of Nottingham, Derby and Leicester, extending from the town of Loughborough in the north to the edge of Leicester to the south.
The Borough Council and the County Council provide most of the local government services across Charnwood.
The Borough Council invested in the Managing Uncertainty learning workshop to provide their employees with some effective tools and techniques to support them through change and enable them to recognise what they can control and how to influence decisions.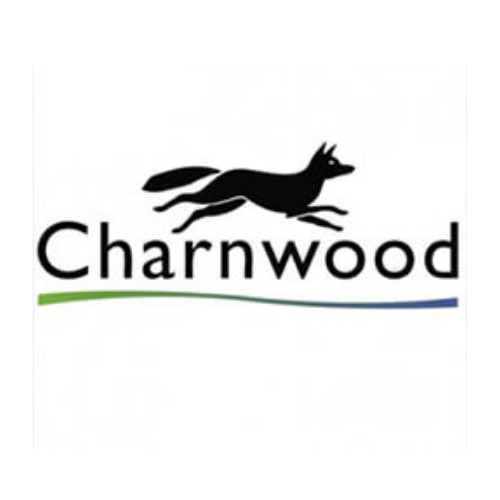 What is Included
This was delivered as a one day workshop.
Net Promotor Score (NPS)
Net Promotor Score is an industry best practice tool, that can be used to gauge the loyalty of customer relationships. A score of 50+ is deemed as excellent and a sore of 70+ is deemed as world class.
Our NPS score is 55
The Outcome
33% increase in awareness of feelings of uncertainty.
38% increase in recognising positive and negative effects of uncertainty
Increase in identifying what environments cause you to feel uncertain and establishing what is within your control.
43% increase in creating solutions that work for self and others
68% increase in reviewing the psychological impacts of uncertainty has on self.
Benefits in communicating and influencing in uncertain times.
60% increase in managing self through own fears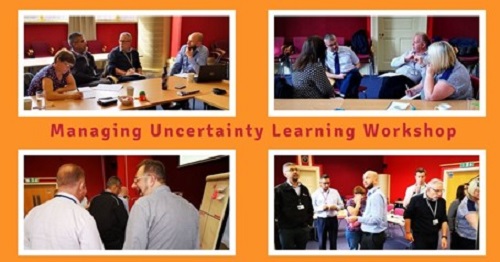 Case Study Testimonial
"The managing uncertainty workshop proved to be both interesting and useful for the delegates. The workshop was professionally delivered, and it was great to see that the delegates have started to apply many different aspects of the learning back in their work.
I am particularly pleased to see a significant reduction in the time they spend worrying about things they have no control over"
Kevin Brewin, Learning & Organisation Development Co-ordinator