Overview - Workshop
Energy and Utility Skills provide membership, assurance and skills solutions to help employers attract, develop and retain a sustainable, skilled workforce to ensure the seamless delivery of essential services to 65 million people each day and UK Industry. Energy & Utility Skills brings industry leaders together to identify and address the skills challenges the sector faces.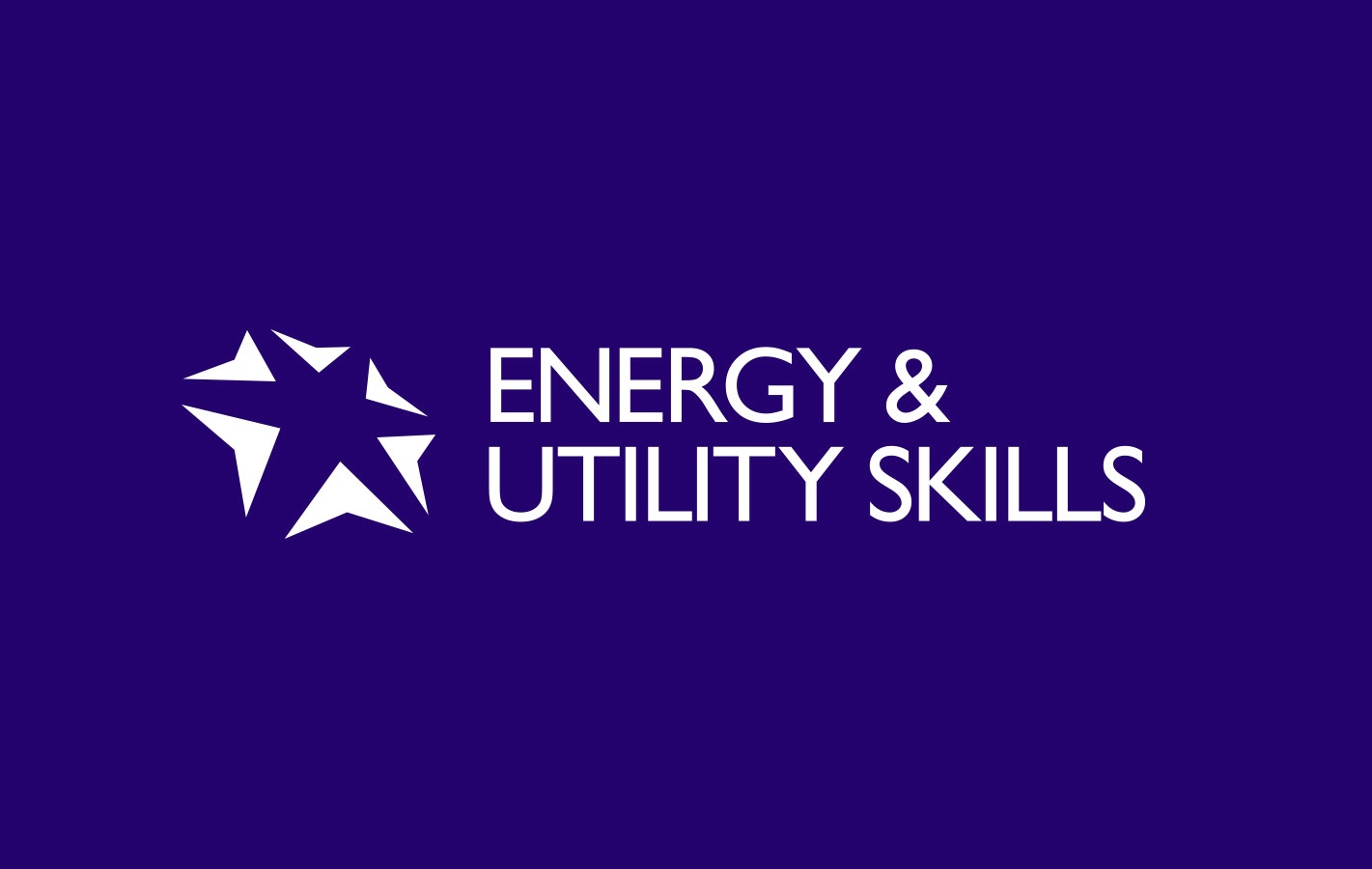 What is Included
The programme was delivered over 2 days, with a 4 week gap to allow the individuals to apply the learning and to ensure maximum impact on the business results. The first of the two days ran on the 5th September focusing on Maximising Team Enagagement, with the second day taking place on the 11th October with the subject of Minimising Team Conflict being delivered.
Net Promotor Score (NPS)
Net Promotor Score is an industry best practice tool, that can be used to gauge the loyalty of customer relationships. A score of 50+ is deemed as excellent and a sore of 70+ is deemed as world class.
Our NPS Score is 87.5
The Outcome
Delegates are 40% more confident in managing others in conflict than before attending the programme.
There is an increase of 39% in delegates confidence in understanding what motivates their team/direct reports/co-workers.
An increase of 33% in asking others for help and support when dealing with conflict at work.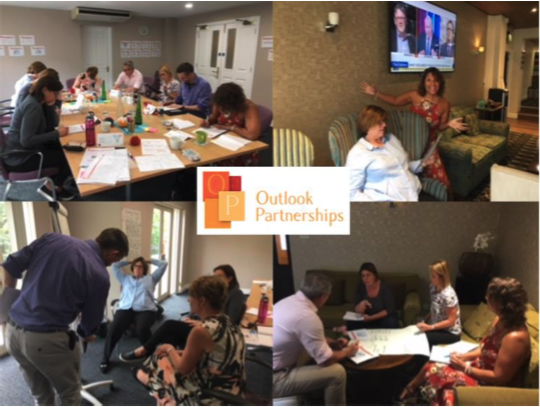 Case Study Testimonial
"The work with Outlook Partnerships has helped us to find new confidence and trust in each other, and we are actively using the insights that we gained to optimise how we interact together – especially when the pressure is on. Amanda quickly helped us to understand how, through regular practice, we can keep lifting our commercial performance whilst getting the very best from each other."
Nick Ellins
Chief Executive, Energy and Utility Skills