Overview - Workshop
Heron Foods is a family run retail business with over 240 stores across the UK and employing over 3000 employees. They have one of the fastest changing ranges of discounted products in the UK.
Heron Foods Sales Manager & HR Manager tasked Outlook Partnerships to develop and implement an Area Managers Development Programme to improve their leadership skills, embed consistent business changes and encourage a coaching culture.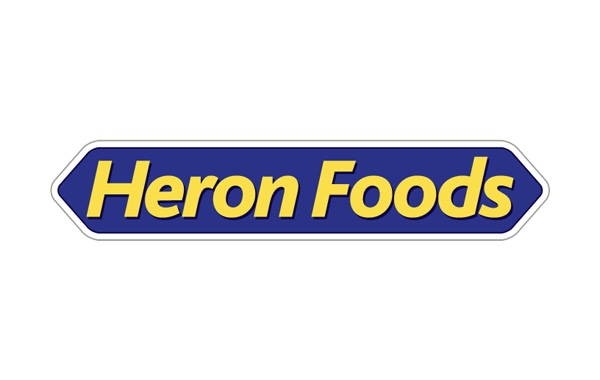 What is Included
Outlook Partnerships began the project by understanding Heron Foods' current culture, what worked well and what needed to improve to establish clear expectations of the end results. We then designed and delivered a range of leadership and management learning modules to include:-
1. Leading the Business
2. Managing & Driving Chang
3. Communicating & Influencing Skills
4. Coaching for Performance
5. Conflict Resolution
All of the modules included practical activities to support the transfer of learning into their 'real life' environments, so changes could be embedded quickly in order to deliver immediate business results.
The Outcome
At the end of the training programme, the individuals were tasked with presenting to their Senior Managers what they had applied that was working well, what they had learnt from the experience which had developed their leadership skills and most importantly what business results they had noticed as a result of the training. There have been many results noticed even after a relatively short period of time. Some of the results noticed have been:
Improved and more frequent communication
KPI's and score cards being introduced and monitored
Business changes being implemented more successfully with less resistance
Increase in praise and recognition relating to business improvements in stock results, etc.
Managing conflict more productively by gathering all of the facts before having challenging conversations and removing the emotion
Increase in staff retention with engaged teams improving productivity