Overview - Workshop
Loomis is the UK's premier cash management specialist with a global footprint and 26 branches in the UK.
They have previously delivered in house management development programmes which covered the areas of leadership, finance, disciplinary, Health & Safety, transport management & recruitment & interviewing.
Outlook Partnerships were consulted to develop and implement a Managers Development Programme as part of their talent and succession planning into Branch Manager positions and to increase branch profitability.
The goal was to train & develop Managers in the role expectations of a Branch Manager by developing their people skills, managing more effectively, increasing the branch performance and compliance standards, communicating with impact and coaching & motivating their own team members.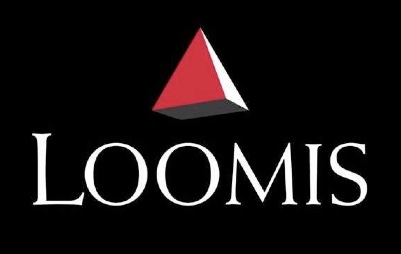 What is Included
The training was made up of 6 x 2-day modules delivered by Outlook Partnerships with nominated mentors from Loomis supporting them throughout the programme.
The training ran from January – October 2017 with projects set at the end of each module. The projects were presented to the sponsor at the beginning of the following modules.
A major business project also supported the programme, involving the whole of the group which was running alongside the entire programme to support the implementation and transferability of the learnt skills and techniques and the business results were presented to the Exec at the end of the programme.
The Outcome
As a direct result of the programme the following business results were achieved:
50% of delegates are now in more senior roles
Increased productivity resulting in branches achieving above targets
48% reduction in the amount of time being spent on dealing with conflict
40% less conflict being experienced within teams
Improved morale
More accurate decisions being made
Improved processes driving efficiencies and change
Leading rather than managing
The success of the programme was celebrated amongst all stakeholders and Outlook Partnerships are now engaged to develop further programmes.