We have created 9 new learning workshops to provide the right knowledge, attitudes, skills and habits that businesses need to survive and thrive in 2020.
The workshops are not only professionally designed to address the main challenges and concerns which businesses are currently facing, but they are also now available via a simple on-line booking process – a unique proposition in this sector, but one which recognises the importance of convenience for businesses who are already time-poor.
With themes such as 'High Performing Teams' 'Communicating & Influencing' and 'Time Management', these invaluable learning opportunities are hitting the big topics head-on and providing businesses with an armoury of skills to tackle their biggest frustrations and the biggest risks to their future.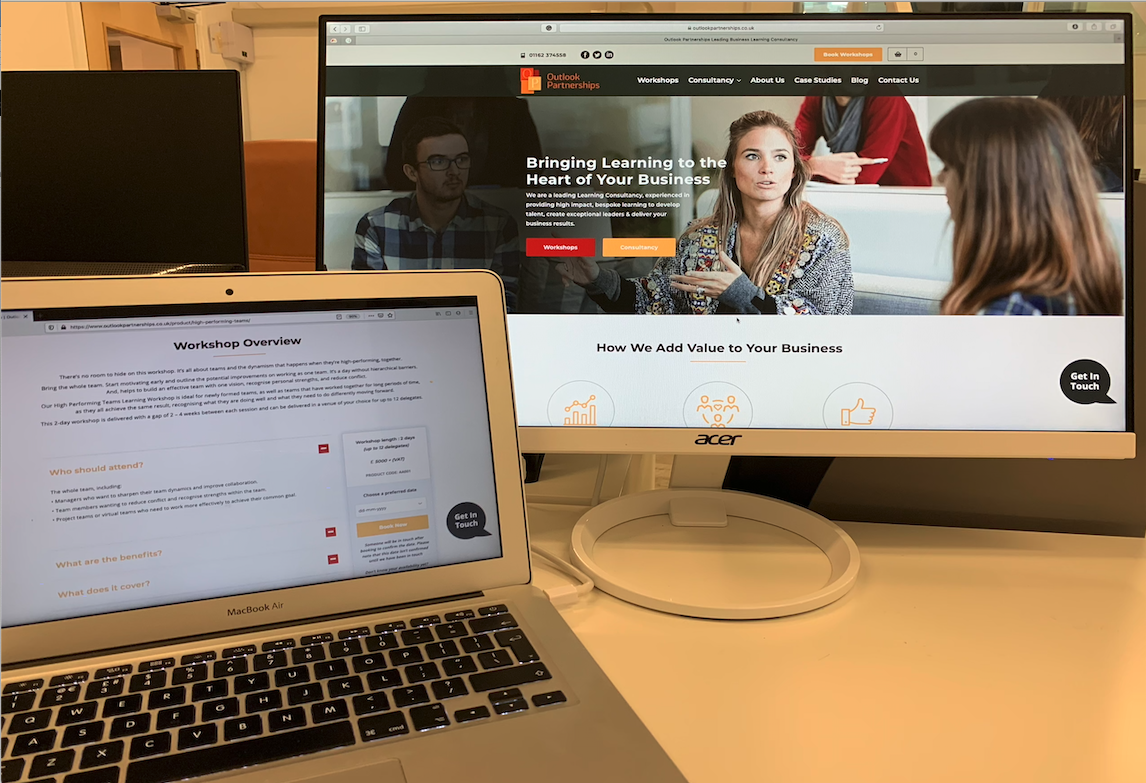 Mental health and well-being also feature strongly in our new workshops; since this is something which affects 1 in 4 of us, the ability to 'up-skill' and develop ways to deal with pressure, time-management and relationships will be high on many agendas in 2020.
Introducing us to this new series of much-anticipated workshops, our M.D. Amanda Riddle, told us: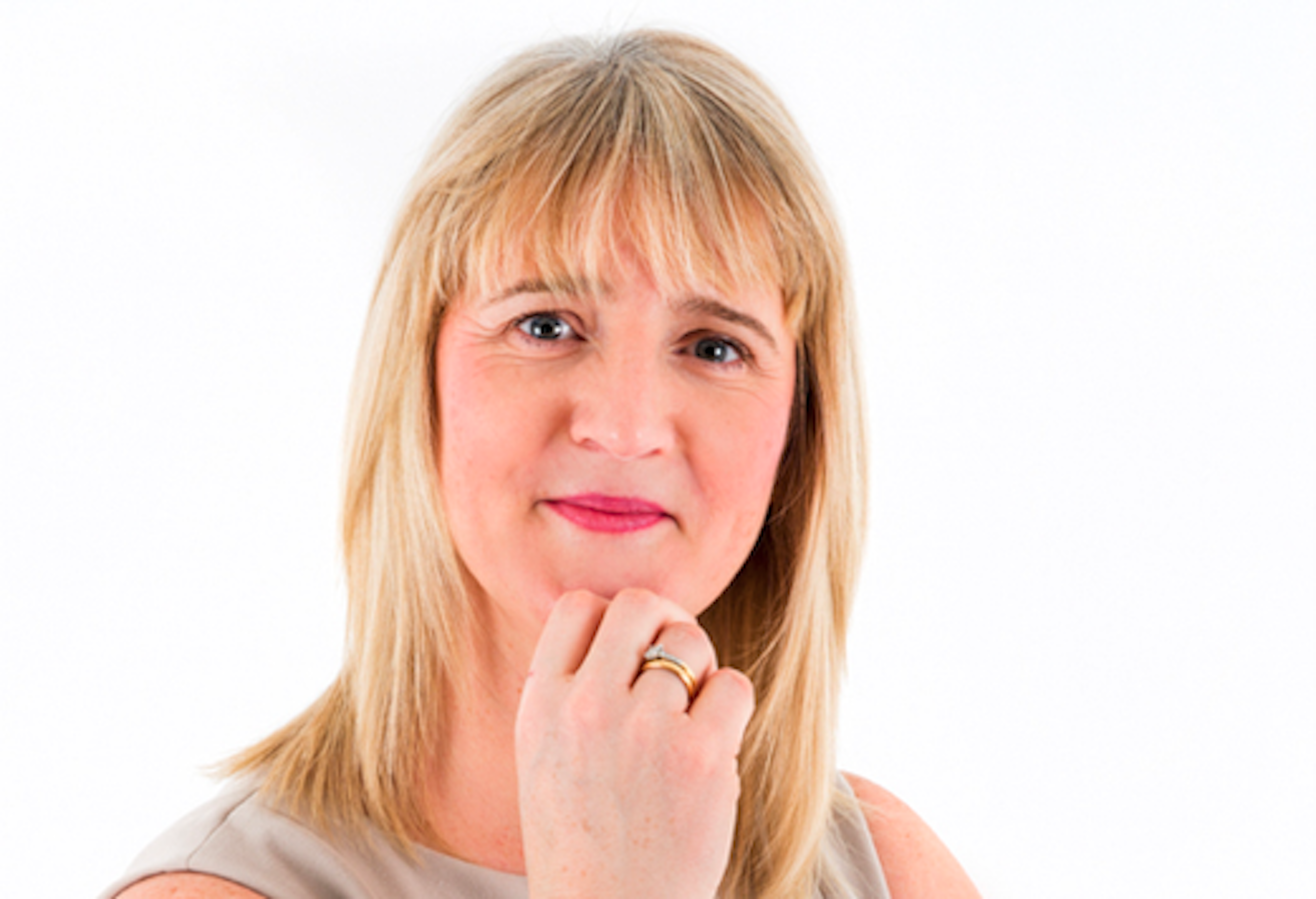 "We believe in bringing learning to the heart of your business and everything we do is focused around employees becoming the best they can be, as well as adding value to your business. I'm very excited to be launching these high impact learning workshops, which are the product of many years' experience of recognising what really makes the difference. Especially at a time when employees more than ever before want to improve their personal skills and employers are truly investing in their people, as there is an unimaginable amount of pressure placed upon them. Brexit uncertainty is just one more thing which employers and their teams need to face, and face together. The greatest asset in any business is your people and recognising this during challenging times – and resisting the temptation to cut budgets on training, when finances are squeezed – is essential to survival and growth."
And, referring to the accessibility of the workshops, made possible by our new, streamlined website she added:
"Wow what a great opportunity to offer our clients an e-commerce website which I hope they love as much as we do, it's easy to access our services and book learning. We've taken away the time-consuming steps which can sometimes be the barrier to getting this kind of support and hopefully our clients will find it user-friendly."
Take up for the 9 very timely learning workshops is expected to be high, so we will no doubt succeed in our objective of "Bringing learning to the heart of our client's business".