It's a common problem that everyone faces – feeling that you have a hundred tasks to do and not enough time to get them done. By making some simple changes to the way you and your team works, you can all pull together and achieve your goals, without burning out in the process.
Here are some of our top tips for improving your time and self-management.
Prioritise your workload
A long list of tasks can be overwhelming. Break it down and look at the most important tasks first. These could be time-critical tasks that need completing quickly or tasks with tight deadlines – focus on those instead of tasks that you could complete later.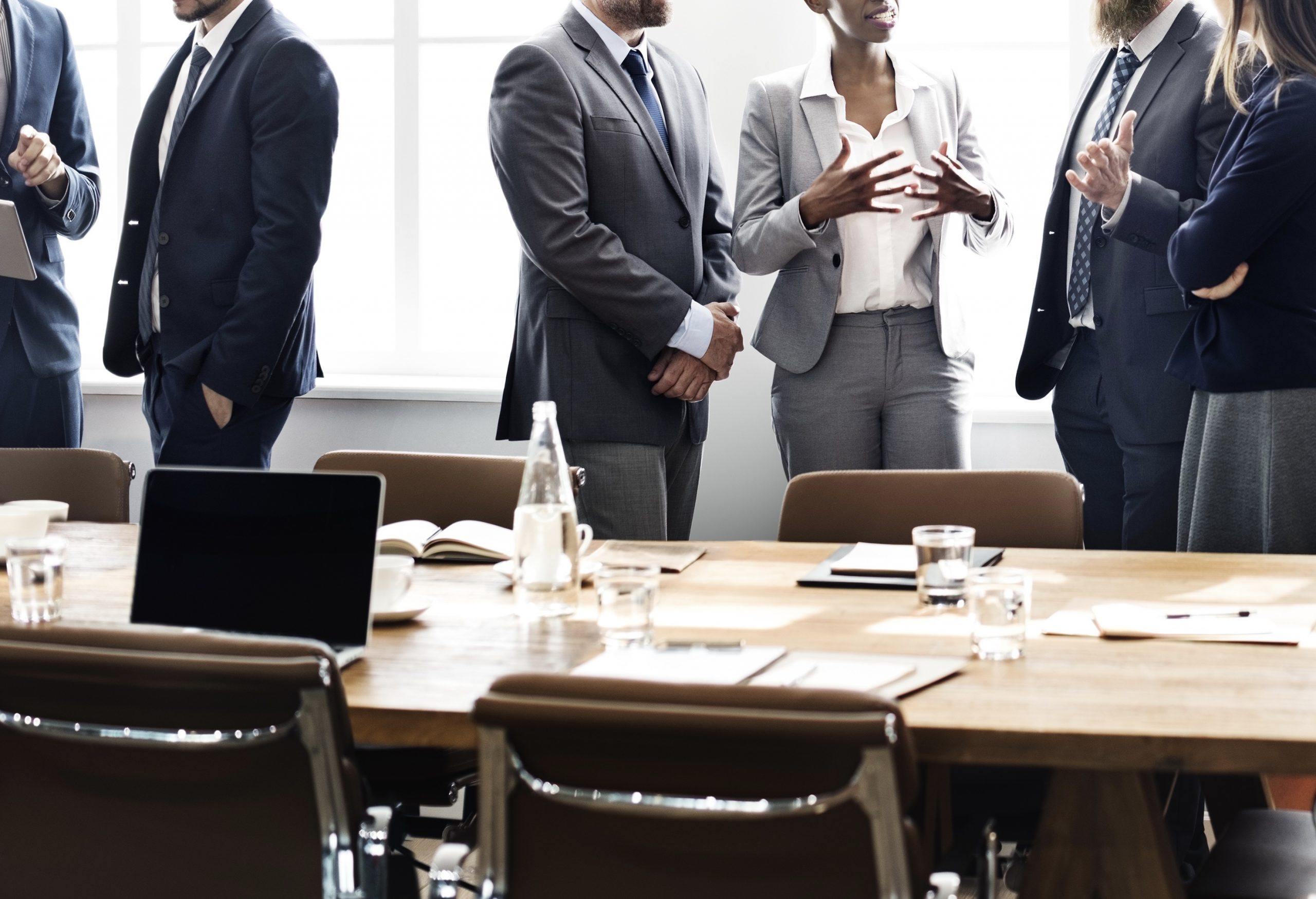 In a fast-paced world, you're often asked to complete tasks ASAP. Don't be afraid to ask for a more specific deadline – that'll help you fit it in around your other priorities.
Don't be afraid of asking for help
You and your colleagues are all in the same boat. If you're finding that you're becoming swamped by the pressures of others, delegating tasks out to the people around you can ease that burden.
Of course, that's often easier said than done, but by distributing your workload evenly around the team, you can concentrate on the more pressing tasks and be reassured that the rest of your to-do list is in safe hands. You might even get some new ideas from your colleagues which will help you in the future.
Knowledge is power
Talking of learning from others, there are plenty of resources available to help you maximise your time and productivity. This could be a famous figure who you aspire to be, which can act as inspiration, or sharing best practices from the other members of the office.
Take a look at online videos about time management or consider reading up on the methods successful business owners used to grow their companies and manage their workloads.
To get you started, 'Eat the Frog' by Brian Tracy is one of our recommended reads if you're looking for some great tips on time management.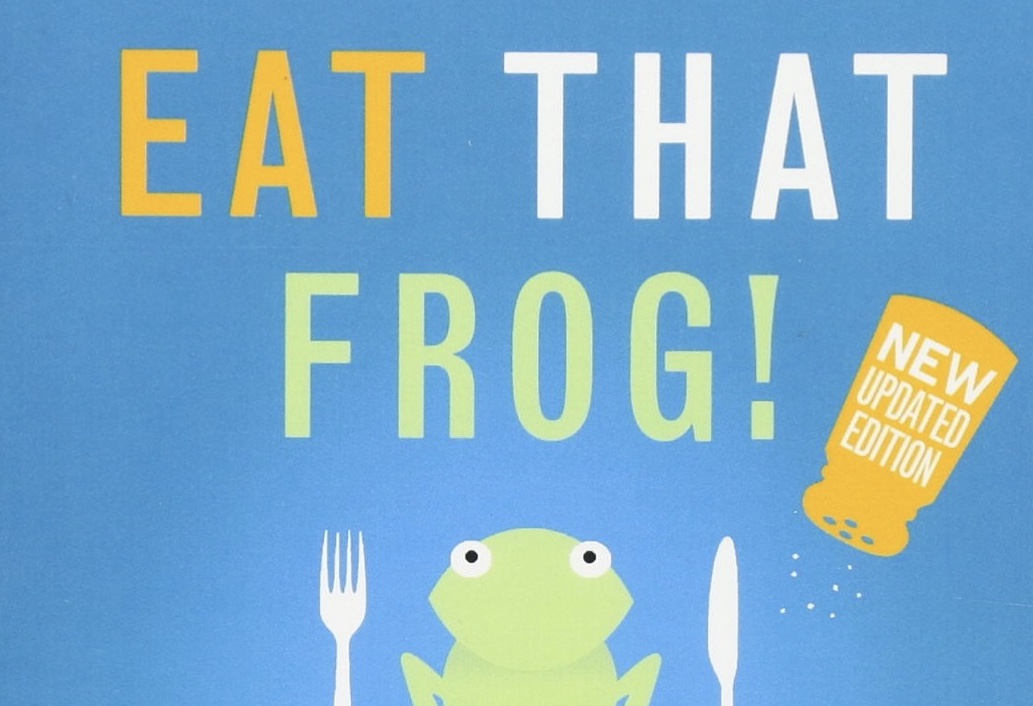 The importance of looking ahead
Though it's practically impossible to predict the future, careful planning helps you prepare for what might happen. For example, ask yourself what time you will have a certain task completed by and at what time will you need to ask for help.
Planning ahead is also essential for when colleagues are away on holiday or ill. Again, this can be where delegation also plays a role – make sure everyone in the office is aware and fully prepped for the absence and put together a plan of action for clearing those tasks.
Eliminate distractions
In any given hour, how much of that are you actually working? If you're spending more time responding to emails or chatting, then you should look at addressing those.
We're not saying your office should be completely silent like a library – discussions are healthy and can lead to fresh ideas – but it may be an idea to implement specific times of the day for complete focus and catch up on things like football or Game of Thrones afterwards.
Headphones can also help here – you can block out distractions from others and showing them that you're 'in the zone' so to speak.
Training for your team
Here at Outlook Partnerships, we're here to help your teams be the most productive they can be. We hope that we've given you some starting points about time and self-management here, though there's bound to be others you can use in your own business.
Our Time & Self Management workshop will help you identify areas you and your team can improve when it comes to managing your time and learning how to voice your concerns if you need help. It will also enable your colleagues to take control of their work and consistently achieve the best possible results.
Find out more about our workshop by calling 01455 272493 or email amanda@outlookpartnerships.co.uk.