When it comes to training staff members, we often look to the most knowledgeable or senior member of staff to impart their knowledge to others. In house, on the job training can be cost effective, however if trainers do not have the necessary skills to deliver their knowledge to others, then training will be unsuccessful. For this reason, Train the Trainer workshops are becoming increasingly popular.
Don't play the blame game
It's easy to pass blame onto the trainer when results are not delivered. Yet how can an effective training session be expected, if the trainer doesn't have the right support or skill set behind them to deliver? The assumption that everyone can deliver effective training just because they are knowledgeable in a certain area of expertise, is a common misconception. It is easy to forget these trainers will have no formal qualifications in delivering effective sessions, which can lead to human error and confusion. This as a result puts increasing pressure and stress on the trainer to ensure they get it right.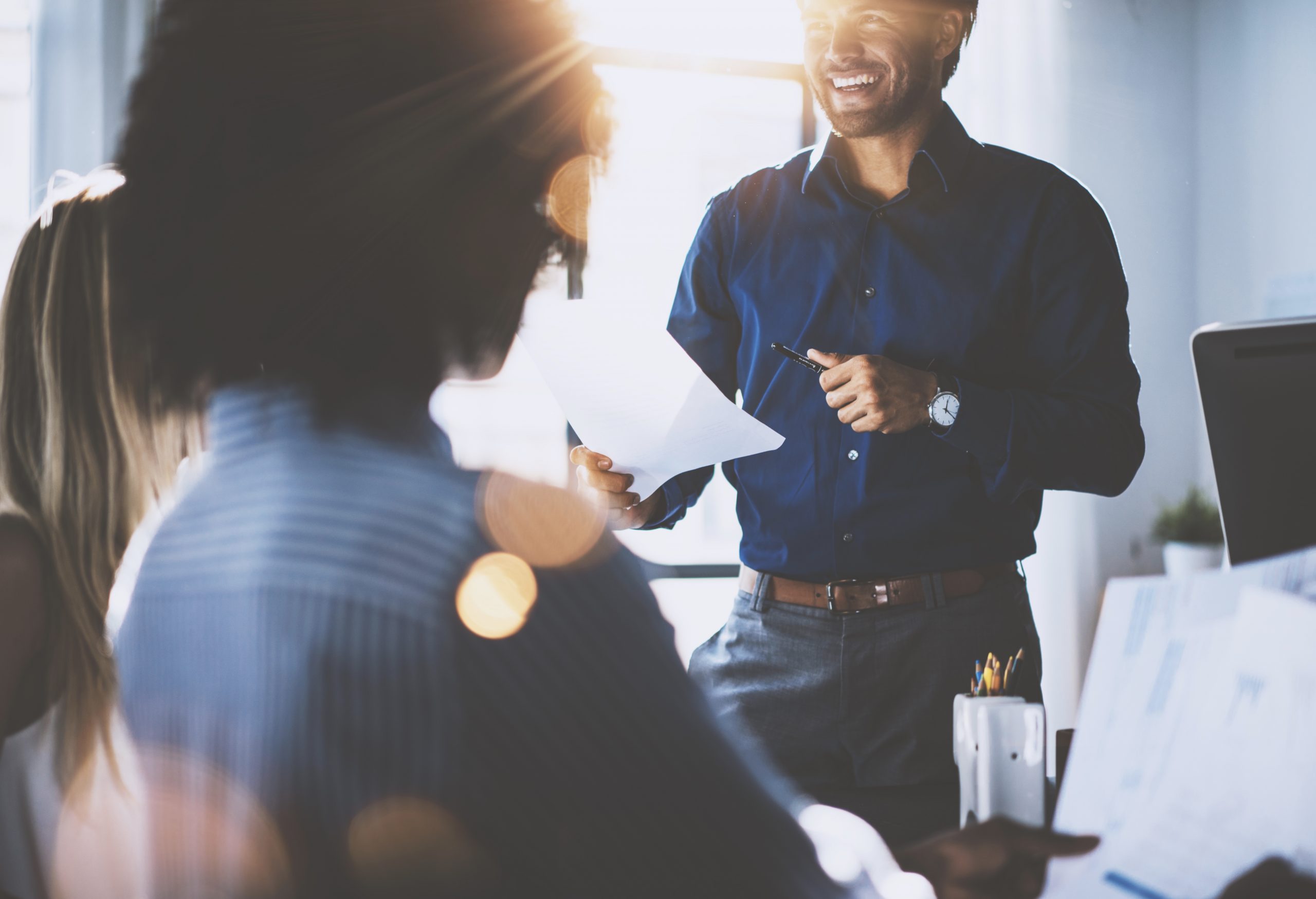 What it takes to be a successful trainer
If you want to become a successful trainer, or want an employee to become one, it is important to understand the fundamentals of being an effective trainer.
A professional trainer will plan and conduct your training session effectively, they will provide an inclusive training course, so all learners will thrive at their own pace. If someone is being trained at work, it's important to encourage engagement. At the beginning of training session expectations need to be communicated, in terms of how the training will be delivered, what is expected from them, so it doesn't affect anyone's learning. During these learning sessions, a trainer should assess trainee's regularly to ensure that they are learning and developing and aren't sat confused. It is a good principle at the end of a session to gather feedback, review what has worked well and areas for improvements to ensure results are continued to be achieved.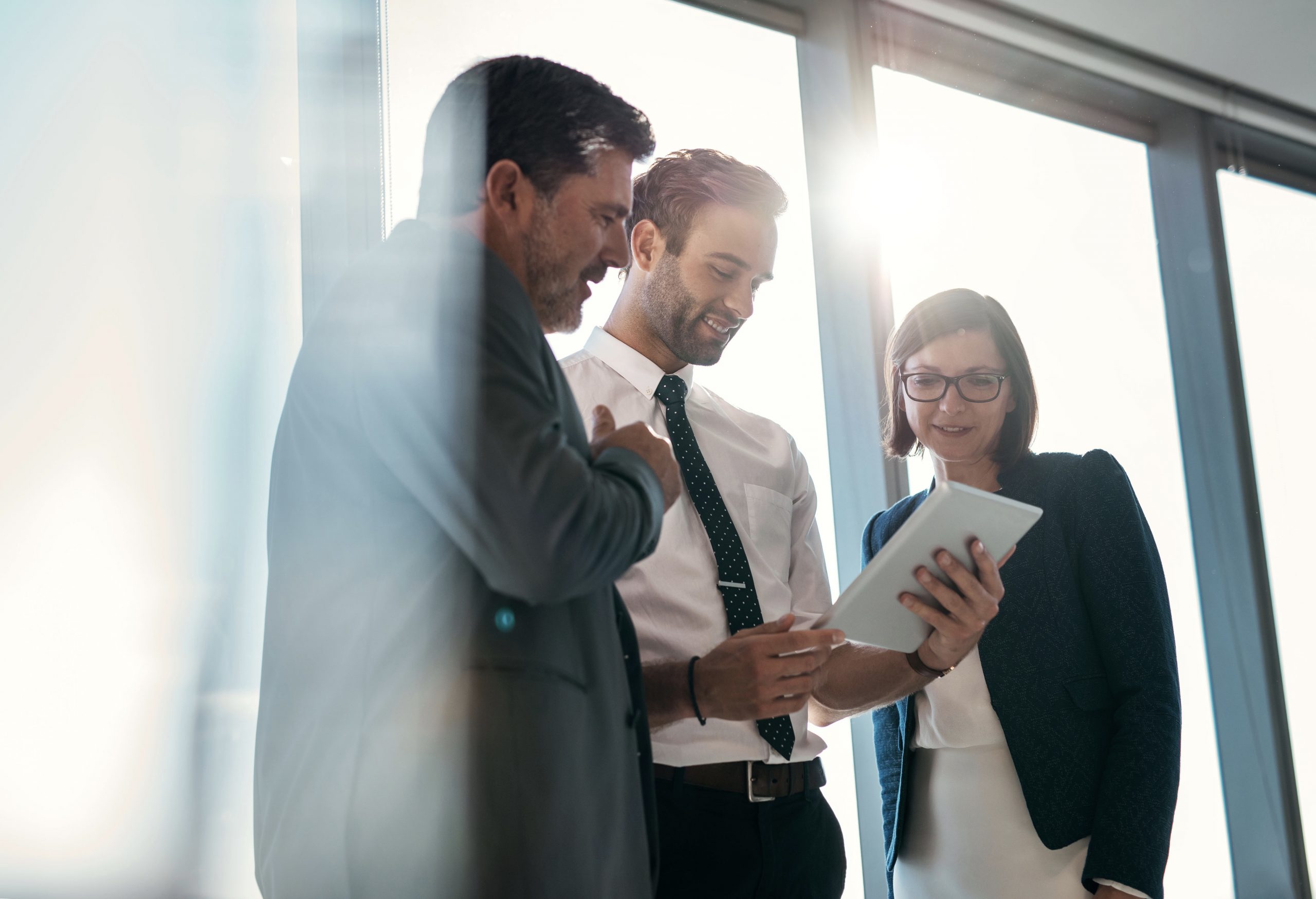 What's included on our train the trainer programme?
Our Train the Trainer Programme will deliver the People 1st Licensed Group Training Certificate which is internationally recognised to develop quality in-house trainers. A highly participative and informal programme, which encourages discussions, exercises and group work inwhich everyone can practise their new skills. The two formal assessments included will provide valuable feedback, to ensure trainers are confident in delivering their own sessions in line with People 1ststandards. The course is ideal to improve trainer's ability in designing and delivering professional training by providing a structured to enable them to convey an inclusive learner led training session.
Final thoughts…
Remember, the ability to train properly can affect your business, which will determine your teams' level of success. Our 'Train the Trainer' programme will create training courses aligned to your business strategy. If you want further support or information on this course then get in touch!