Emotional Intelligence is a topic within which we could fully immerse ourselves (and probably blow our minds). At Outlook Partnerships we are not only concerned about harnessing the power of Emotional Intelligence within the workplace, but how this can benefit the organisations with whom we work with.
To truly understand the potential power that EI presents, let's cover some very basic facts…
What is the significance of EI?
Pre 1990, the most valued characteristic of employees was IQ and it was the basis upon which senior positions, partnerships and seats at the board were awarded. This system of merit did not always work out well for the corporations who applied it. Let's face it, we have all had a boss at some point who was very clever but did not have the first idea about management or motivation. Emotional Intelligence is so much more than knowledge; it introduces the idea that personality is of more significance when it comes to success.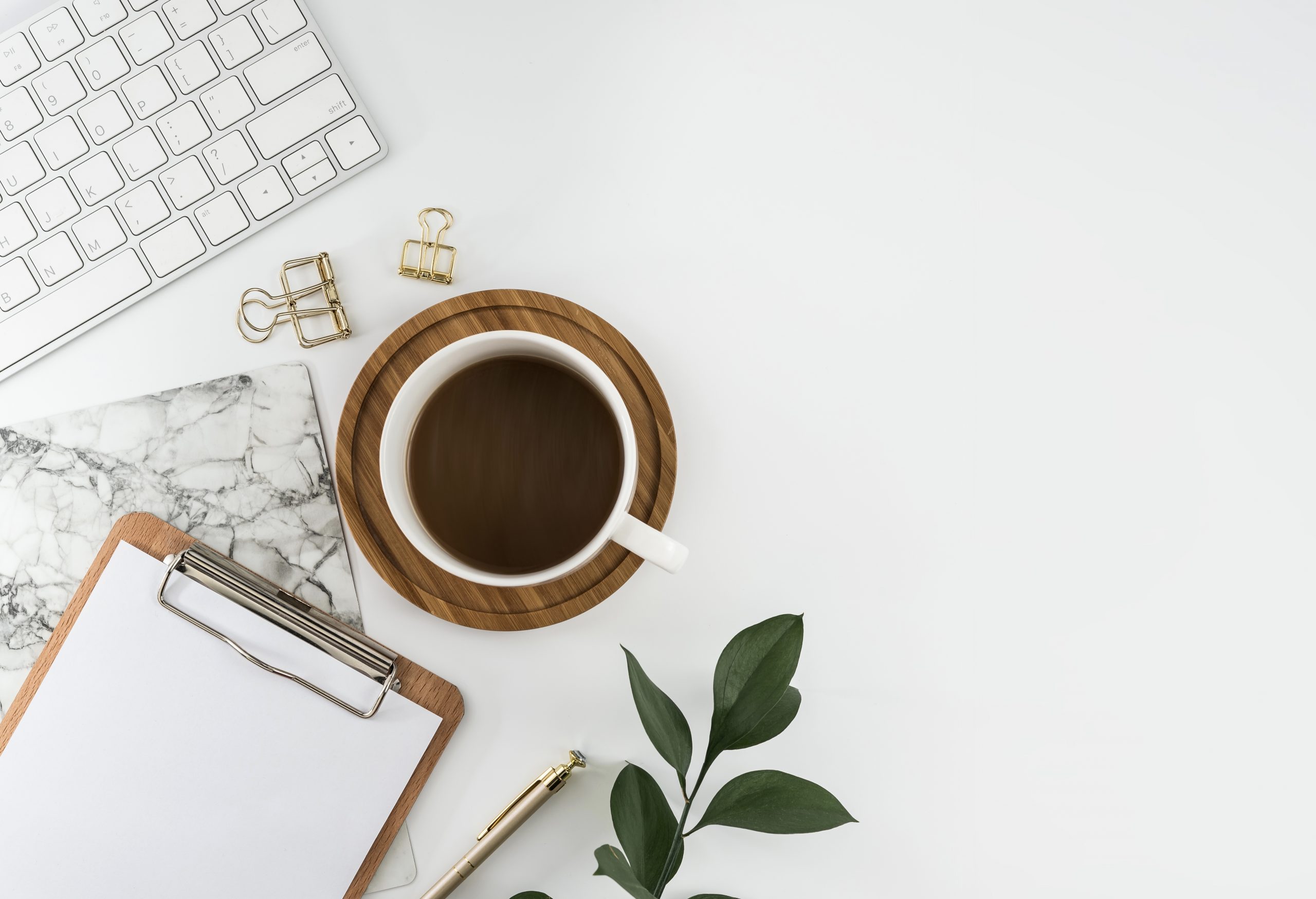 How could we describe EI?
Emotional Intelligence is all about how you manage yourself and your relationships. It's about Self Awareness, Self-Management, Social Awareness and Relationship Management. There are a number of 'learned competencies' within EI which would make up a 'wish list' for forward thinking businesses out there. Skills such as ability to achieve, adaptability, emotional balance, aptitude for teamwork and the provision of leadership. Suffice to say that there are no characteristics within the EI skill lists which we wouldn't, as HR Managers or Training Managers, welcome with very open arms.
Our 3 top tips to improve your emotional intelligence:
1. Build on your emotional vocabulary – Learn how to pay attention to the emotions of others and to emphasise, put yourself into someone else's place, talk to them in a way that shows you understand their situation and how they feel.
2. Know yourself – The backbone of Emotional Intelligence is Self-Awareness, having a deep understanding of yourself, allows you to understand how you come across to others. To do this, take time to reflect on your thoughts, your emotions, what triggers you and your values. Make a conscious effort to do this at least once a day.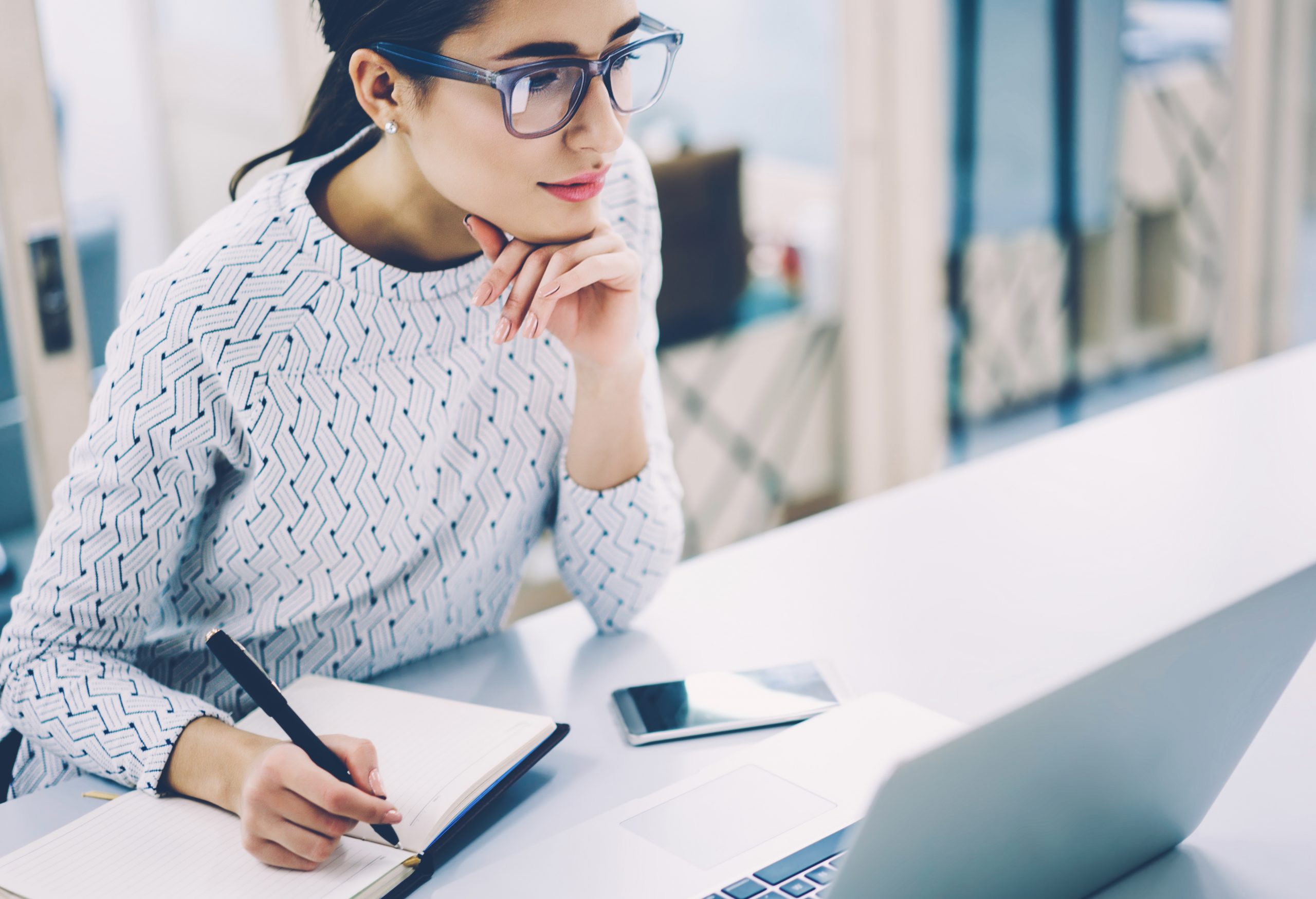 3. Seek feedback – An integral part of increasing your Emotional Intelligence is being able to take on-board feedback from others, even if this isn't positive. Instead of getting frustrated or defensive, people with high Emotional Intelligence listen carefully to the critique, take the time to understand where this has come from, how this could be affecting others and how they can constructively improve or resolve this. The next time you receive critique from another colleague or a manager, follow these steps and you will notice the difference, not only in your own attitude but that of others around you.
Harnessing the power at the heart of your business
The potential to be gained by embedding key competencies within your individual employees and teams (and through every level of your organisation) is huge.
At Outlook Partnerships our mission is to bring learning to the heart of your business. We deliver results to businesses by developing their talent and creating exceptional leaders. Understanding the true value, power and impact of Emotional Intelligence is key to this – without our in-depth understanding of the subject, and the science behind the learning, we wouldn't be able to achieve such positive results and create significant impact.
We have three learning workshops, that work hand in hand to provide your teams with the skills to reach their full emotional intelligence potential. These workshops are:
· Self-Leadership – The foundation to improving your Emotional Intelligence through managing your own outlook and reactions to situations.
· Motivating & Engaging Relationships – Learning how to create emotional relationships by understanding what motivates others.
· High Performing Teams – The backbone of any high performing team is consideration and awareness of other's emotions. A team that responds to conflict or disagreements with a considered approach, instead of reacting on heightened emotions, is a team that will succeed.
If you would like to find out more, or to book onto any of these three workshops, please feel free to contact the team today.