Teamwork is at the heart of every business and building a team that is happy and enthusiastic at work, encourages growth and success.
Happy employees who feel valued are a real asset to any organisation. Here are some of our top tips on how to create a happy and successful team of your own.
Bring everyone together
For any team to succeed, everyone needs to know the vision and goals of where the team is going and have a role to play. Feeling involved and included can enhance morale and open new ideas.
Bringing everyone together creates an environment where employees feel valued and comfortable taking reasonable risks in communicating, advocating positions and taking action with members trusting each other.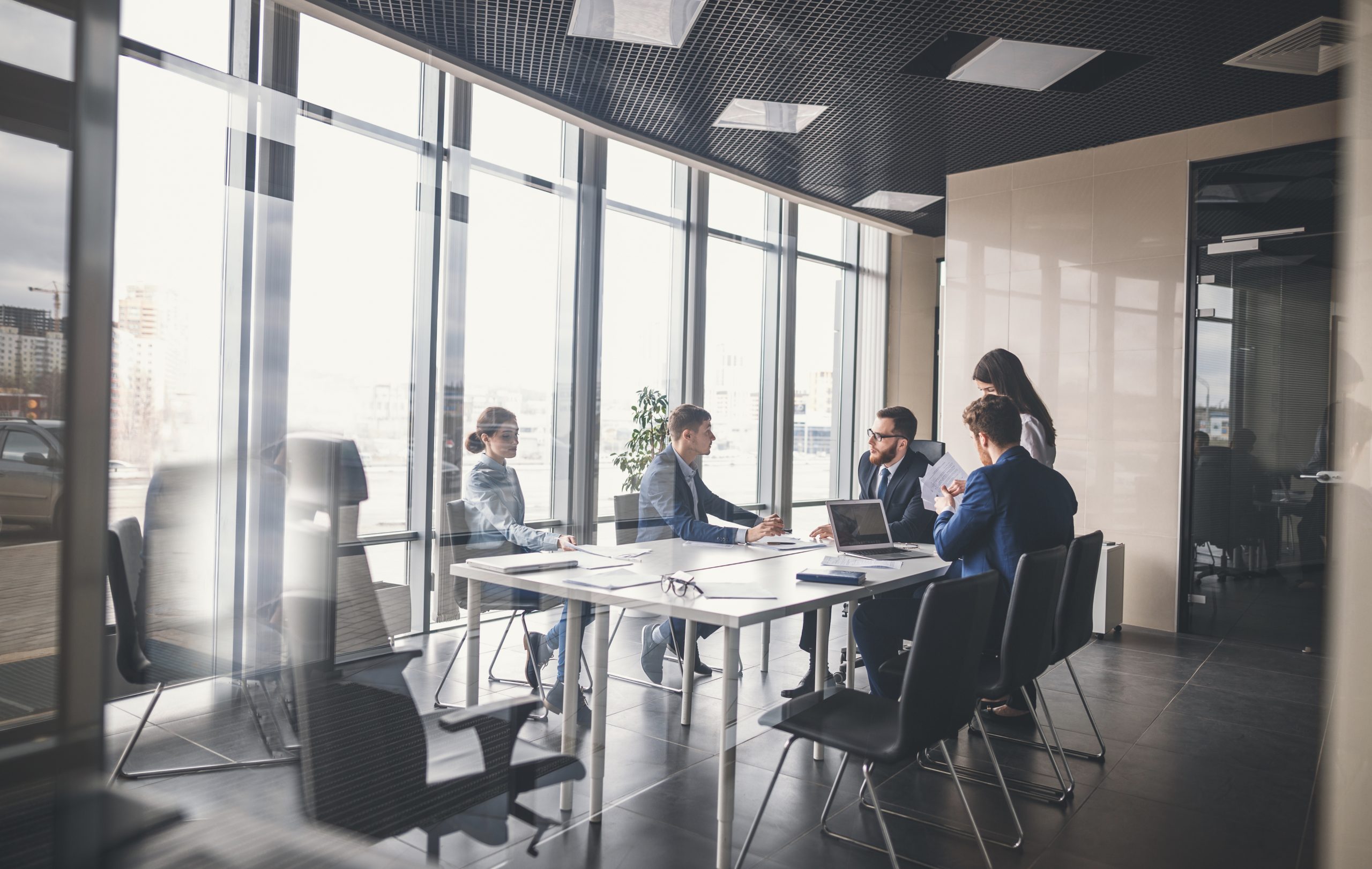 Open up lines of communication
It's not uncommon for employees to feel as though they can't communicate their difficulties with workload or managing priorities. Offering encouragement to talk about these difficulties is one way to resolve the issue and also shows your team that you care about their wellbeing.
By creating a culture where your team are free to communicate, you can all share the workload equally and this, in turn, improves morale and builds trust – two important aspects of any successful team.
Recognise and praise contributions
Similarly, when someone in your team performs well or delivers beyond expectations, recognising their efforts can spur them on even further and encourage future success. This recognition can be as simple as saying a well-done or celebrating everyone's achievements in a monthly group meeting, whichever is appropriate for your culture.
And remember to praise everyone's contributions, no matter how small they might seem. Even if it's just getting a colleague to check something over, success is a team effort.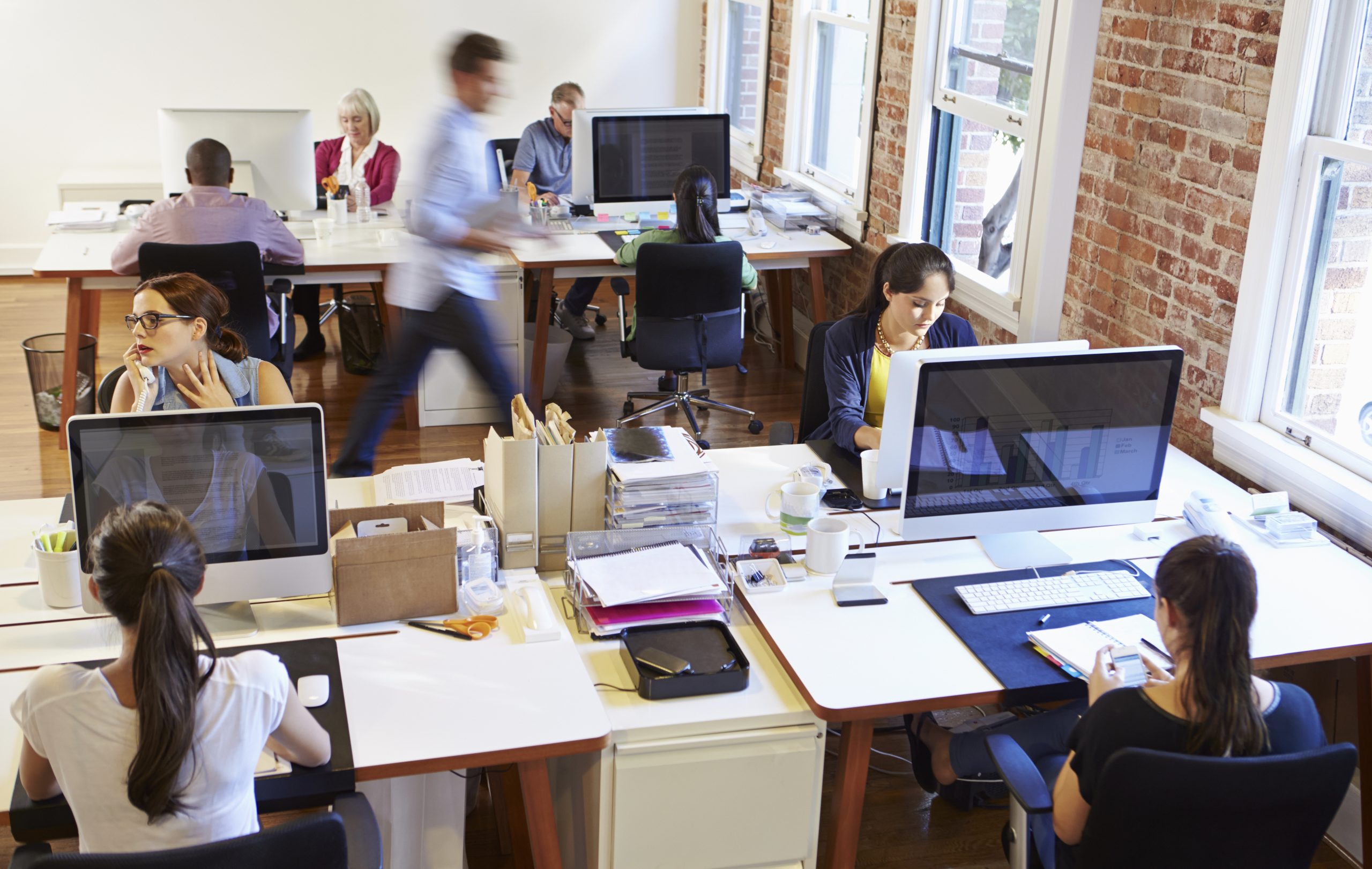 Sharing ideas & creativity
Each member of your team has their own skills and strengths, and it's vital for them all to have the opportunity to share their creativity and express new ideas.
Considering new ways of thinking and ways of performing tasks can bring longer-term successes and creates a sense of pride within your team, as well as building their confidence to use their own initiative.
Passing on knowledge
Finally, encourage employees to share their skills and knowledge by offering a mentoring scheme. Coaching new members of the team, who may be just starting their journey in your organisation shows you value all of your team and care about their future prospects.
Schemes such as these also encourage progression at all levels of your business and works towards happiness and success at each stage. It also helps you to retain the most skilled workers in your team.
Making your team feel happy now & successful in the future
These ideas have given you some insight into how you can build a happy team which leads to successful business results. But if you're wondering what else you can do, or to learn how to put these ideas into action, book onto our workshop on High PerformingTeams.
Let's make your team a happy and successful one!