Change can come in all shapes and forms and often leads to uncertainty, whether it be political, financial, or job security. The ambiguity that surrounds change can easily get out of hand and spread amongst your team members, in turn creating an unproductive and distracted team. As their employer, you will be the first person your team looks to for guidance, support and security during these times. To support your management of change and its difficulties we have highlighted some key topics below: –
Don't leave people guessing
Change within a workplace can often create hearsay, equating to individual concerns. It is important as a leader to be extremely mindful of the observations made by the team, to understand how these can be neutralised and controlled. Honest and frequent communication is imperative, providing insight and clarity in uncertain circumstances. Empowering your employees' and providing support whilst going through this time of change, strengthens your presence and respect amongst the team.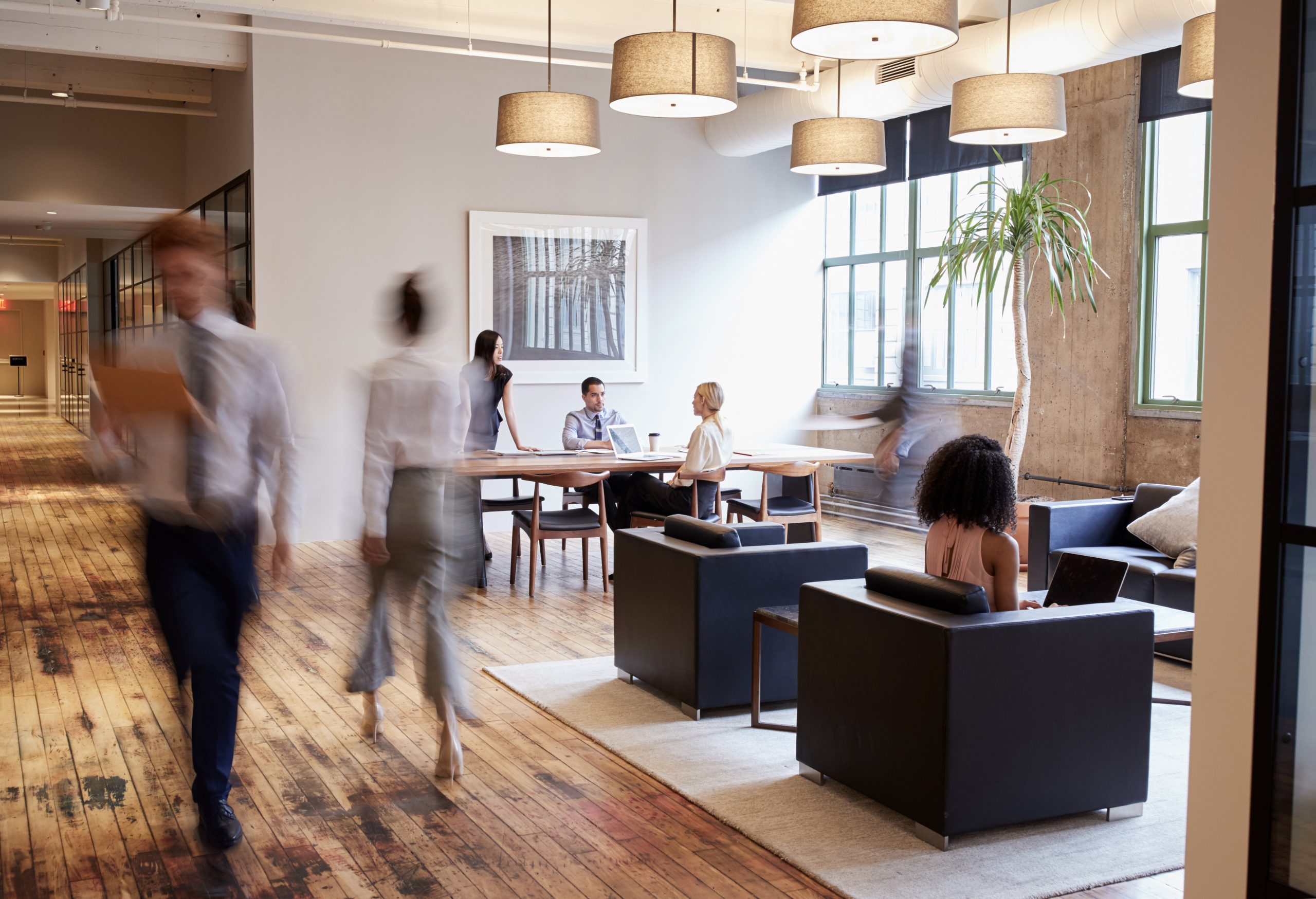 Let them know they're not alone
As a leader it is important to deliver the compassion which employees need during times of change. A confident and transparent manager is able to portray care and concern whilst providing direction. The uncertainty that change brings can cause an emotional journey resulting in loss of sleep or increased stress. Employees will often compare themselves to others during these times, which can increase anxiety. Evaluating these mindsets will help you relate, and even share your own experiences with the team to show them they are not alone.
What can you do to help?
Try and put yourself in your employees' shoes, you need to understand how they feel and get to the bottom of their concerns. A strong understanding of the attributes disrupting performance, and their attitudes will help provide insight to learn more about your employees. By adapting your leadership style, you are able to help employees stay on track. Organising 121 conversations can provide an opportunity for your employees to open up in a secure and safe environment. This will make your employees feel valued, forming a basis of trust.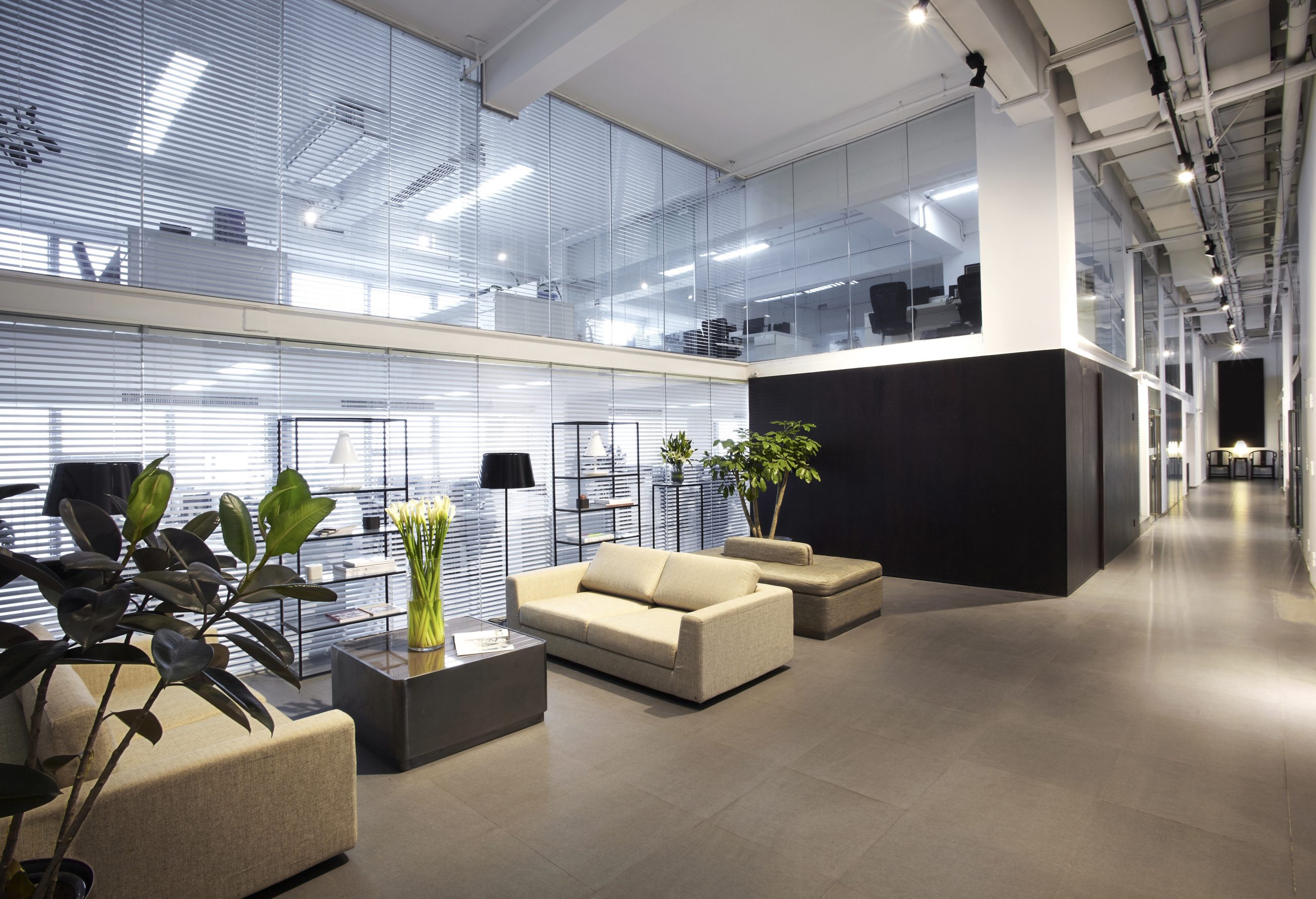 Controlled change
Even small adjustments to a daily routine can help to reduce stress and support performance. By controlling the areas which can be controlled, enable you to help keep employees motivated and on track. You can offer support to accommodate flexibility, assistance with prioritisation of work and advise improvements to overcome distractions. Through focussing on understanding your team and the improvements you can make; you are able to maintain positive attitudes and keep your team grounded.
Look after yourself and others
Change in the workplace can cause a lot of stress amongst your team. The proven cures and productivity enhancers consist of three factors: sleep, nutrition and exercise. You should be encouraging your team members to look after themselves, this could be as simple as heading out on their lunch break, or spending lunch away from their desk. Although it isn't your place to dictate what people do outside of work or in their lunch break, it is positive for you to give advice and it can really show them you care for their wellbeing.
Need help?
For more about managing change in the workplace then get in touch! Our Managing Change Workshop is designed for businesses who are going through a change and who need their change leaders to provide a clear direction, communicate effectively, motivate and engage with your employees, monitor progress and ensure that change is embedded. Our workshop will encourage your team to be focused, to feel calm, motivated and excited for change, instead of feeling anxious or worried. Click here to contact us.